Can you LEED certify a parking garage?
When you design a green building, it can't just be something you tack on at the end.
LEED certification recognizes that. From its beginning it was designed by a nonprofit to be a universal standard for green building construction. But it grew over time into a complex, interlocking array of standards that govern just about every aspect of a structure.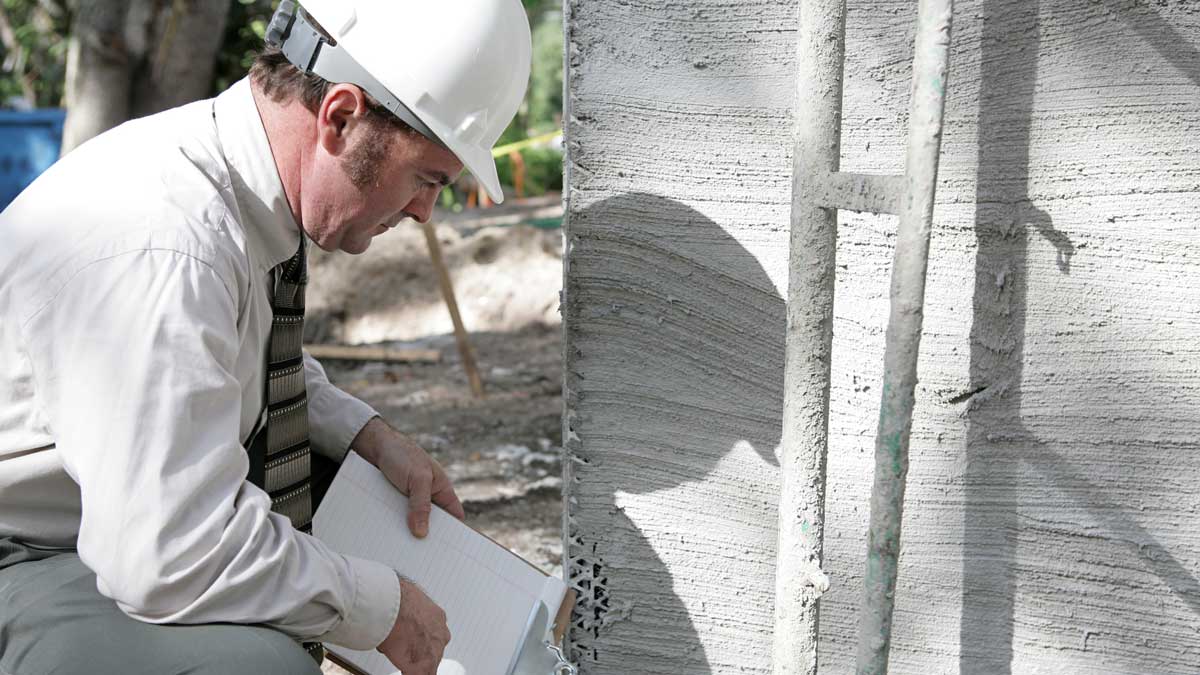 Most of the time it's usually applied to new construction, but buildings can be remodeled as well. Some existing buildings can get the remodel experience and be LEED certified, but it's harder.
But what about parking garages?
Green certification for parking garages
LEED certification itself is not possible for a parking garage, but LEED and Parksmart worked together to build a set of standards that work for parking garages as well. It's possible to build a green parking garage, but it won't fit LEED.
This certification is created for parking garages that have high sustainability and are able to keep up high performance over time. Efficiency matters for green certification, but it also matters for operating costs. A Parksmart-certified garage is often up to 25 percent more efficient than a regular garage because it uses better and more efficient lights and ventilation. But it also includes more efficient use of its construction materials, water runoff capture systems and other helpful environmental options.
Parksmart certification itself is only applicable to newly built structures, but there's a variant called Parksmart Pioneer that can be applied to remodels too.
Importance of green certifications
LEED certification doesn't matter for parking garages, but the process of getting Parksmart certified will help you over the long term. You'll save money over the life of the building. It may cost you a little more to start with but it's worth the investment.
You can do the certification from scratch or do it as a remodel. Whatever route you want to take, you'll need some experts to help. If you're looking at getting Parksmart certification for your parking garage, contact JK Industries and we'll help you with the process. We know how to do the remodel or the new construction that you'll require to meet your certification. Talk to us today.