At JK Industries, Inc., we're passionate about caring for your company property as if it were our own. Your needs are our top priority, and we strive to provide the most effective and economical solutions for you. Many customers see us as a seamless extension of their company - a resource that can be called upon at any time for consultation, remediation and preventative solutions tailored to fit your building envelope needs.
Since inception, JK Industries, Inc. has provided outstanding performance for a variety of industry applications and customer requirements. It will always be part of our mission to continue a high level of job performance and customer care in an effort to build long lasting relationships.
Whether you need a waterproofing contractor, exterior building specialists, industrial painting, below grade waterproofing, or a leak detection contractor, we're here to help you.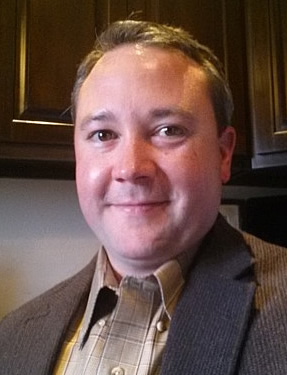 Jake Barnhart, born and raised in Oklahoma City, earned his undergraduate degree in Business Administration from the University of Central Oklahoma. He is happily married to his wife Kim with whom he has three children, Parker, Hudson and Avery.
Jake's career began with a waterproofing and restoration materials manufacturer where he was hired as a laborer formulating and packaging waterproofing materials and restoration chemicals. While putting himself through college and working full time, he spent his first few years working directly under the company's president and head chemist before gaining enough experience to be promoted to technical sales.
After seven years of leading in total sales, educating contractors and problem solving in the field as a tech sales rep, he was offered a position with a contracting company specializing in restoration and waterproofing for both new and after market commercial buildings.
Over the next several years Jake gained quality experience in job coordination, estimating and negotiating with clients. Jake founded JK Industries, Inc. in 2010 with the help of some great mentoring and family support. It became the beginning of a life long dream to own and operate his own business like his mentors were able to do.
With his unique background specializing in restoration, waterproofing, architectural surfaces & specialty coatings he has been successful meeting the needs of property professionals, building loyal clientele and solid relationships. Honesty, integrity and hard work are the principles that he was taught and mentored by. These principles along with an emphasis on continual education in the field have all helped Jake in developing JK Industries' old school work ethic and new school approach.
We are proud to be SSPC Certified