Your post-summer commercial building maintenance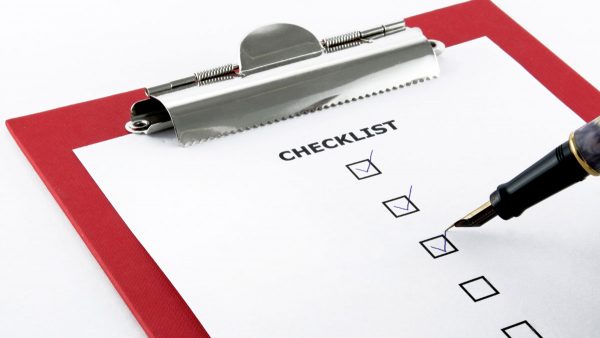 The summer's almost over, and while the weather's good it's a great time to take a walk around and see what needs maintenance and repair. Are you prepared for the fall and the winter? Extreme summer temperatures can create problems for later, but if you're prepared, you can get out ahead of any effects the weather can have and make things easier for yourself. Here's what you need to look for at summer's end.
Water
Irrigation and plumbing are two of the key things you should keep an eye on over the summer. Increased water usage goes with the territory, but anything that's really out of the ordinary may be an indication that there's a deeper issue than just running the sprinklers. Standing water and soggy soil around the building from cracked irrigation can be a source of future problems, especially if your waterproofing isn't completely solid.
The ground, especially in Oklahoma, is susceptible to temperature changes that can break pipes. Septic pipe, irrigation pipe and main water lines are all subject to the movements of the soil, and if those movements are too much, they break. Check particularly closely if you have a septic system, as the lateral lines are more likely to have problems than some other types of pipe.
Exposed pipes should be checked, too. This should probably be done monthly, as they can cause you thousands of dollars in damage if not repaired promptly.
Lights
Outdoor lighting needs checking too, particularly after the extreme temperatures of summer. Check all your seals on housings to make sure no water can get in. It's worth doing a walk around to make sure all bulbs and ballasts are working too—no one likes getting up on a ladder to replace a halogen bulb when it's 35 degrees outside.
Don't forget to reset your timers, too. With the shorter days and earlier sunsets, forgetting your timers can mean long periods of dark outside.
Roofs
You should probably have already inspected your roof after spring storm season, but if you haven't it's even more imperative to do it now. Look for damaged shingles on a shingled roof, or damage to the roof surface, joints or flashing on other types of roofs.
HVAC
The start of summer is the best time to make sure your HVAC is working right, but if you've been having problems, now's a good time to get them taken care of. Make sure your efficiency is high and your system doesn't have leaks. And if you don't have them on a maintenance schedule, it's a great time to take care of that too.
The time to make sure your building is in tip-top shape is now. Take these hints and use them as your checklist—and if you're unsure of anything, call a contractor to take a look. JK Industries can help you maintain your buildings in peak condition. Give us a call and we'll come show you what to do.