What chemicals are used in specialty coatings?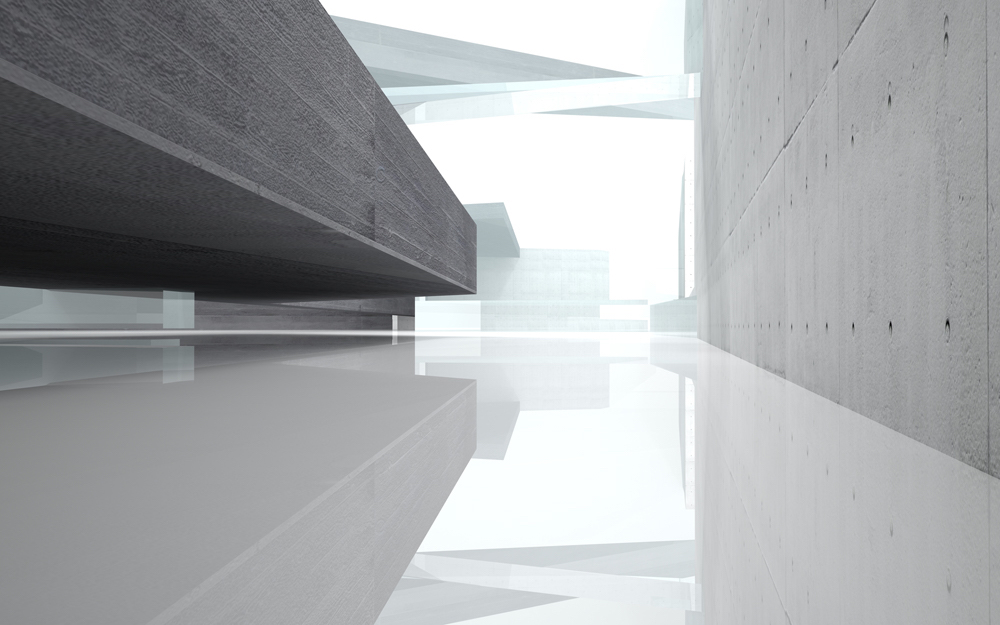 Specialty coatings can be applied to buildings, sidewalks, parking garages, and many other structures for a variety of reasons. In some cases, the coatings make cleanup easier, whether you're cleaning up dirt, grime, grease, or graffiti. Other coatings can help provide a more non-slip surface or clear markings for pedestrian walkways. Still others prevent water penetration from damaging buildings.
A few of the coating and chemical types involved include the following.
Epoxy coatings
An epoxy coating includes two components: a resin and a hardener. When mixed, they form an extremely strong plastic material that can be used to seal or protect various surfaces. It's frequently used as a floor coating and has the added benefit of being heat and chemical resistant.
Latex or acrylic latex (elastomeric) coatings
Applied as a liquid, elastomeric coatings can be used on interior or exterior walls. They create a stretchable coating once dry, which can be extremely beneficial in certain uses. Elastomeric coatings can also be applied to concrete to help with waterproofing and preventing flaking, peeling, or cracking.
Urethane coatings
Urethane coatings are a powerful multi-use option that resists scratching and impact damage well. They also offer great protection against weather, including UV rays, rain, snow, and other elements.
Polyurethane coatings
Polyurethane coatings are a specific type of urethane coatings that include more than one urethane in their composition. Polyurethane coatings, like urethane coatings, are commonly used for outdoor applications.
Concrete densifiers
Concrete densifiers are a water-based chemical solution that reacts with the concrete to increase its density and strength. It can also help protect the surface from staining and can be used on polished or unpolished concrete.
All coatings contain multiple chemical components, and it's critical that they be applied properly and using the correct procedures to ensure good adhesion and safety. If you have questions about specialty coatings, contact us at JK Industries, Inc.