Repairing cracked concrete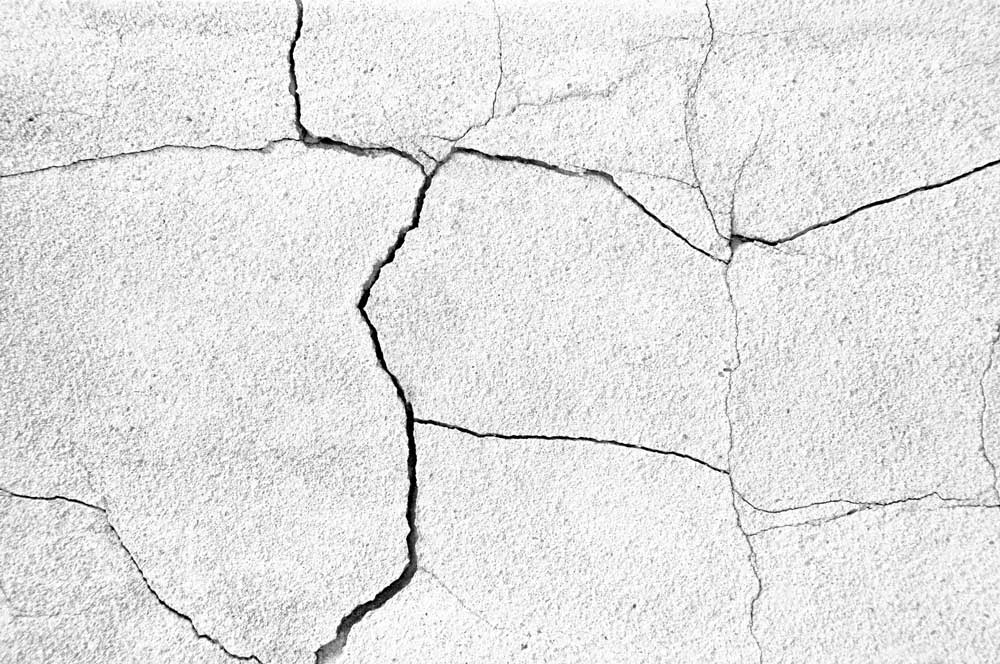 Like many outdoor surfaces, concrete weathers a lot of elements: wind, rain, freezing water, heat, sunlight, and more. Concrete installed under the wrong conditions or with an incorrect ratio of materials tends to crack sooner, but even the best concrete installation can crack over time.
Some cracks are small and simply an aesthetic issue, while others can result in structural issues for the building. Either way, it's best to repair cracked concrete as soon as possible to prevent further damage or possible injury.
Sometimes concrete will be cracked to the point that an entire section needs to be replaced, but many times a simple repair is possible. For commercial buildings, there are two primary forms of concrete repair: carbon fiber reinforcement and epoxy injection.
Carbon fiber reinforcement
Carbon fiber reinforcement is most often used for structural concrete repairs. If you have cracks in the exterior of your building, carbon fiber reinforcement is a cost-effective solution. It uses carbon fiber polymers plus fabrics to add structural integrity for bowing walls. Through an approach called seismic retrofitting, it can also add strength to concrete structures in earthquake-prone areas.
Epoxy injection
Epoxy injection is another cost-effective option for repairing cracked concrete and restoring its strength. Proper cleaning and preparation of the area is essential prior to an epoxy injection. Typically, preparation includes removing any oil or dirt from the surface and using compressed air to remove any dust or debris from the crack. If the area isn't properly cleaned, it can affect the bond between the concrete and the epoxy.
An epoxy injection requires time to cure, although the specific time necessary will vary based on the epoxy used, the size of the crack, and the location of the crack.
If you have cracks in your building's concrete exterior, contact us today to discuss the options for repairing those cracks and maintaining the structural integrity of your building.