Two methods of concrete repair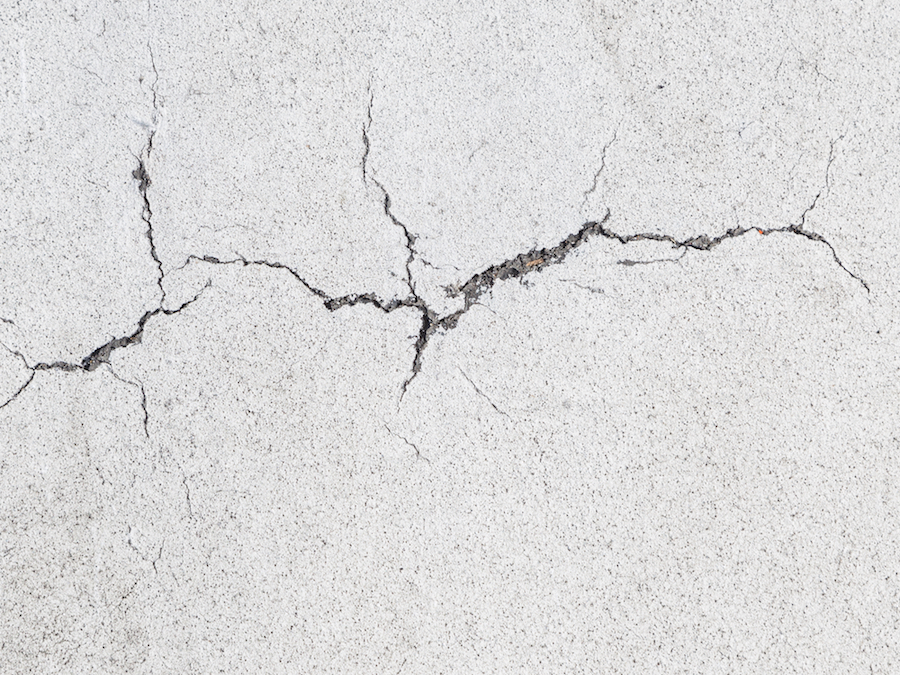 If you own or manage a commercial building, chances are that you have concrete somewhere on the premises. Though concrete is a hard surface, it certainly does not last forever. Age plus environmental factors can play a big part in its deterioration.
Deterioration of concrete is not just an eyesore. Depending on where the damage is located, it could be a trip hazard or even compromise the structural integrity of the concrete structure.
But, just because you have damaged concrete does not necessarily mean you need to have the concrete replaced. There are two methods of repair that can save the concrete and save you money.
Epoxy injection
If you notice non-moving cracks on your property's concrete surfaces, epoxy injection could be the appropriate repair method. It's an affordable option that you will like not only for the cost savings, but also because it restores the concrete's strength.
Prior to injection, the area will need to be appropriately prepped and cleaned. This ensures a good bond with the epoxy and concrete.
After injection, the epoxy takes time to cure. Curing time will depend on the type of epoxy used, the width and depth of the crack to be repaired, and where the crack is located.
Carbon fiber reinforcement
Another method of repair for concrete is carbon fiber reinforcement. This method of repair works particularly well for structural concrete repair.
Carbon fiber polymers plus fabrics can add structural integrity to bowing walls and increase the load capacity of existing structures. Carbon fiber is a very cost-effective solution, particularly on concrete structures suffering from deterioration.
Of note in earthquake-prone environments, carbon fiber can add strength to concrete structures in what is known as seismic retrofitting.
These two methods are good options for restoring the look and integrity of your property's concrete areas while also decreasing maintenance cost and concrete replacement costs in the future.