3 reasons building maintenance will help you profit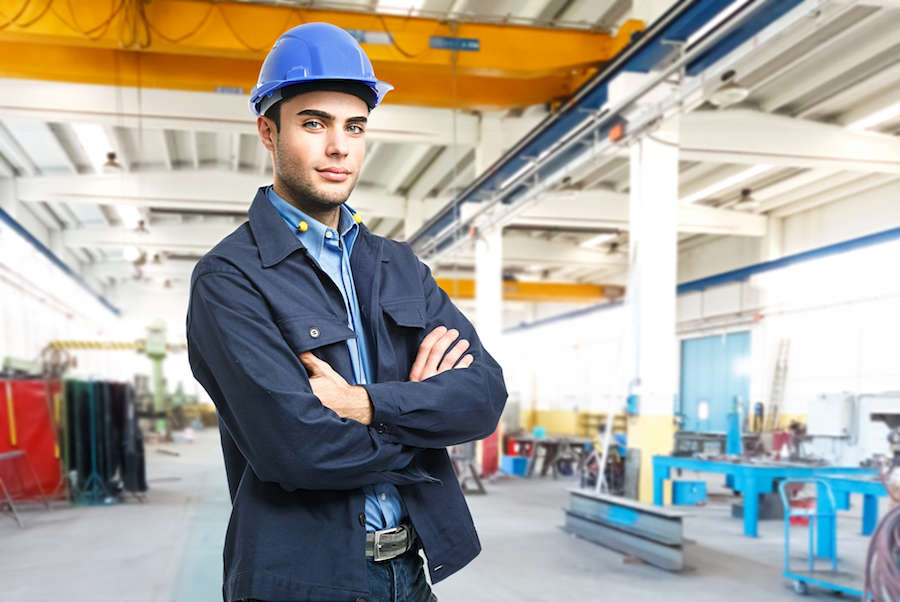 There are a lot of things to consider when you're trying to improve your bottom line.
Maintaining your building is one of those considerations, and it's important to your budget for a lot of reasons. Here are just a few of the ways that poor building maintenance can impact your pocketbook.
An unattractive building can turn customers away.
Like it or not, customers make decisions based on appearances. It's just the way that we're wired. If the facade of your building is crumbling, covered with graffiti, or otherwise unattractive, some customers might think twice.
From anti-graffiti coating to regular maintenance on your masonry, you can take important steps to keep your building looking good.
Minor problems become major structural issues.
Major structural issues often come from small problems that have been eroding away at your building's integrity over time. A little crumbling mortar becomes a hole for water to get in. Water eats away at the masonry until it reaches the steel. The steel corrodes—and now you have a big problem.
Regular maintenance involves checking for the little problems before they become big (expensive) problems.
Major renovation projects can affect customers.
If your customers are moving in and out of your building, a major restoration project can cause a lot of problems. Crews take up parking. There's a lot of extra noise. The work might give customers the impression that you aren't open.
Depending on the situation, repair might require you to actually close your business for a while.
Better to take care of minor damage on a regular basis than take major damage to your bottom line later.
Call JK Industries for your building maintenance needs.
From masonry repair to painting, we offer the full line of building maintenance services. Contact us to keep your property in good condition and open for business.