Standing the test of time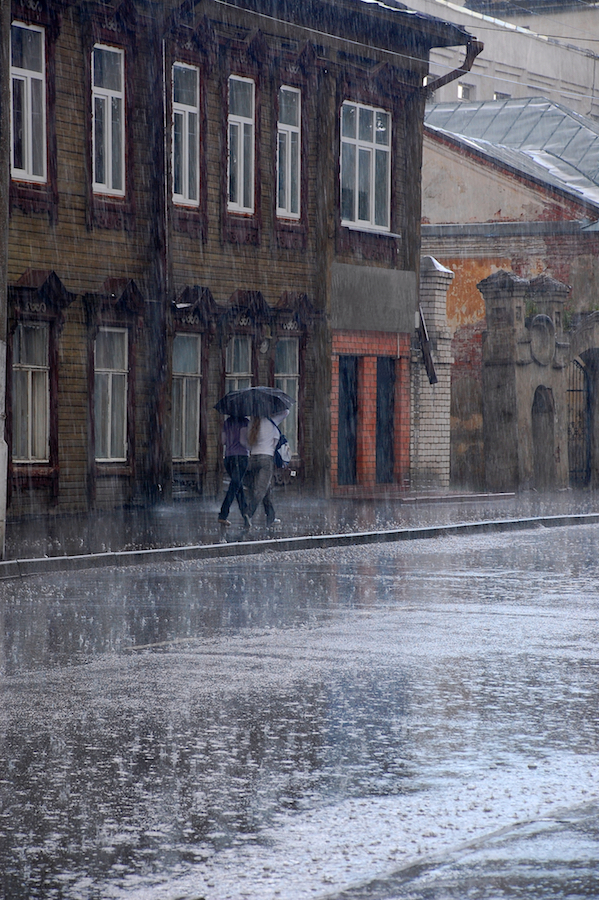 To the untrained eye, not much seems to change about the office buildings, medical buildings or parking garages that we see around us every day. Look closer and you'll see that, over the years, all types of architectural surfaces become fatigued, deteriorated, and stained simply by being exposed to the elements of weather. That's where we come in.
JK Industries, Inc. is a full-service commercial waterproofing, restoration, and specialty coatings contractor. We work primarily with property management professionals, building owners, and government officials who need a specialist to provide consultation, remediation, and preventative solutions tailored to fit their building or bridge envelope needs.
Just like with your car or your home, commercial buildings and bridges need regular maintenance to help them stand the test of time. Waterproofing is one key way we help commercial buildings maintain aesthetic and structural integrity. Refurbishing structural members on bridges and the application of specialty coatings are some of the services we provide for rehabilitation of bridges.
Preventing water damage
"Waterproofing" is a useful way to sum it up, but there is actually a lot involved in the work of keeping water from damaging commercial and industrial structures.
Over time, all building materials get worn down. The more deteriorated masonry or concrete gets, the more it becomes susceptible to leaks and water infiltration. Water that gets in masonry cracks worsens the cracks and jeopardizes the structural integrity of the building. The joints between masonry can become worn and ineffective.
W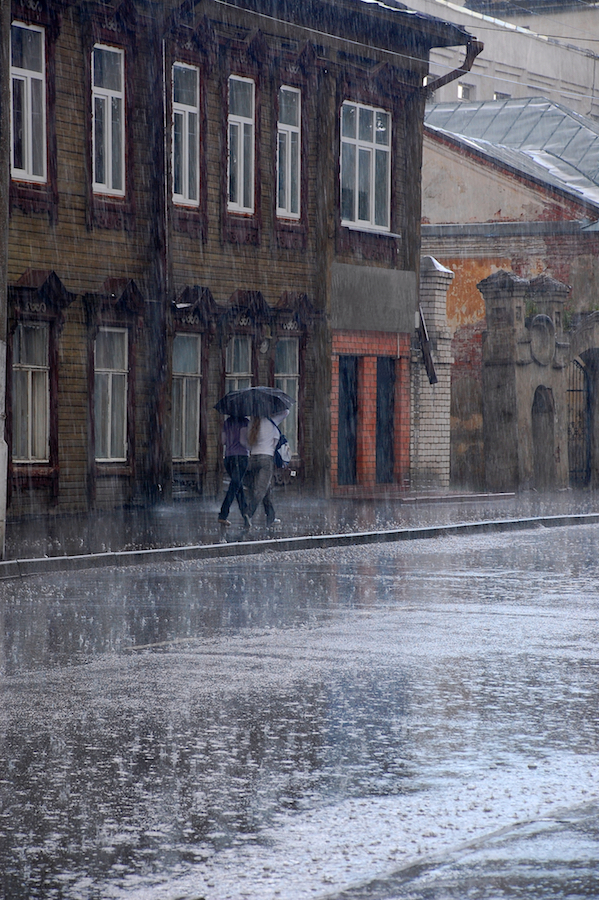 e specialize in all forms of masonry rehabilitation in all different types of masonry from limestone to brick. After repairs have been made, we then can treat the substrate with joint sealants, waterproofing membranes or spray applied water repellents to not only maximize on the longevity of the repairs but also to keep the deterioration process from beginning again.
And that's only the visible part of the building! Below ground, saturated soils push against a building's foundation and sub-grade structures. Ground dirt will naturally shrink and swell as moisture saturates the soil. This can cause much unwanted stress on structures. This below grade moisture is under an extreme amount of hydrostatic pressure from the weight of the ground.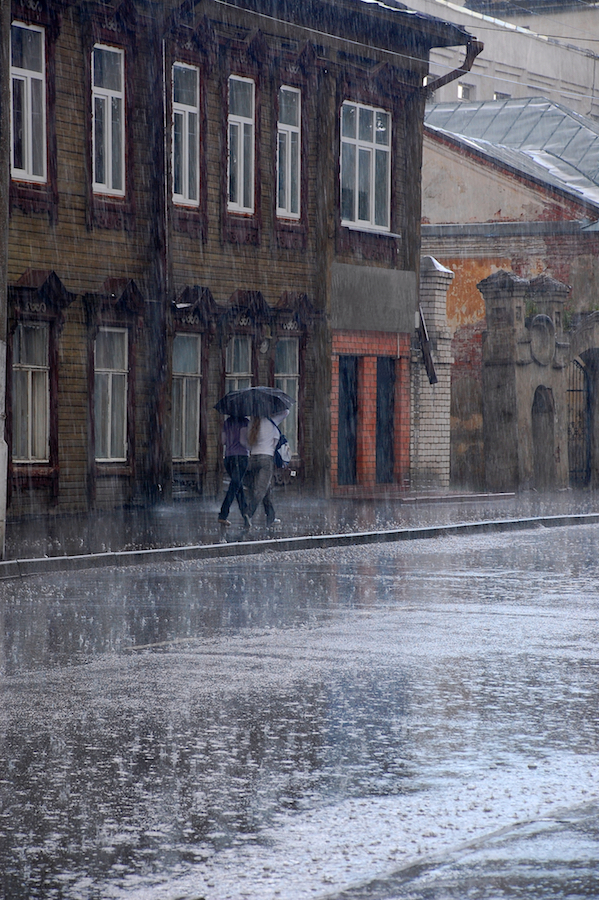 This hydrostatic force in the presence of an abundance of water can inject the water into exposures in the substructure. One service JK Industries, Inc. specializes in is below grade waterproofing. This process usually involves excavating the ground dirt away from the structure and thoroughly cleaning the substrate and foundation, making repairs to the concrete, and installing a waterproof membrane to the substructure. This process will eliminate the source of any leaks and the deterioration caused by below grade water infiltration.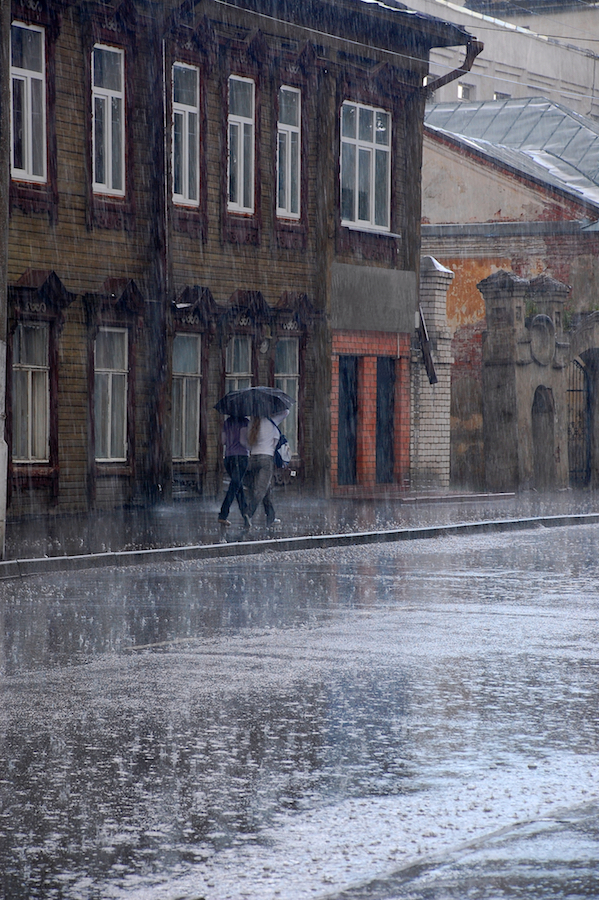 Of course, masonry and concrete are not the only surfaces affected by water. We all know what happens to steel when water gets to it over time. That's why it's so important for steel structures to have the proper coatings. Rust and corrosion weaken these structural members, and nobody wants a structurally fatigued bridge or water tower.
JK Industries, Inc. is one of the only Oklahoma-based QP2 Certified contractors. We have state-of-the-art equipment which allow us to recapture all of our blast media and recycle it for a 100% efficient process. This negative air reclaiming process is very effective when removing existing hazardous coatings and is vital to the protection of the public and the environment. Our specialty coatings staff and technicians are some of the best in the industry when it comes to blast cleaning and structural steel painting.
Weather damage and structural fatigue is serious business, and clients from around Oklahoma call on us to make sure that their buildings and structures are in good repair as well as aesthetically pleasing. We are passionate about problem solving for our clientele and we love restoring structures back to their intended function and original beauty.
Who do we work with?
Most of our clients are property management professionals, building owners, architects, and engineers. These are companies or individuals that own commercial or industrial buildings. We have experience working with both private and public sector clientele with regard to buildings, bridges and towers. Our scope of work is generally designed to help maintain their structural integrity and aesthetic appearance.
Do you have a need for a waterproofing contractor, coatings specialist, or masonry/concrete repair expert? Give us a call, and we'll make sure that your structure stands the test of time. In the meantime, follow our blog to learn more about the world of commercial restoration.