Industrial coating services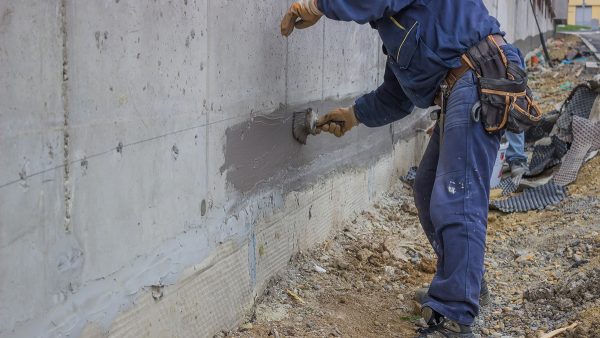 Commercial buildings aren't like residential buildings. They see more traffic, need more maintenance, and are made for a different purpose. That's why industrial coatings exist.
Concrete, steel, and other durable surfaces need extra help to withstand the pressure of commercial applications. Industrial coatings are the solution. They're paints that are specifically built for industrial strains. And if you're in an industry that needs those sorts of coatings, you should consider industrial coating services.
What is an industrial coating service?
Industrial coating services protect metal, concrete, and similar surfaces from wear and tear. That encompasses a huge range of possibilities, from oil refineries to playgrounds. The main goal of industrial coatings is to keep your structures from dealing with weather damage, and a dedicated team of professionals can help.
Why are these services necessary?
Industrial and commercial applications have their unique problems. Often, they deal with more traffic—think parking garages, office buildings, and factories. And in other cases, they might have to stand up to greater-than-normal corrosion, rust, or other chemical interactions—think factories, refineries, and other industrial facilities.
Industrial coating service companies know what to apply and how to apply it. Commercial coatings are more than "slap it on, and you're good." Proper application is just as important as choosing a suitable material.
What surfaces can industrial coating services cover?
Industrial coatings cover rubber, glass, leather, wood, steel, concrete, and more.
All of these surfaces need coatings if you're using them commercially. None of them stand up to wear, tear, and the elements of the outdoors well enough to survive without extra help. In most cases, an epoxy or urethane coating will be necessary. Some may involve multiple layers of different types of coatings.
The industrial coating service for you
JK Industries knows industrial coatings. We know what it takes to safeguard your commercial structure from the elements and other issues that might come up. Contact us today, and we'll get you started on the right path.