Summer checklist for commercial building maintenance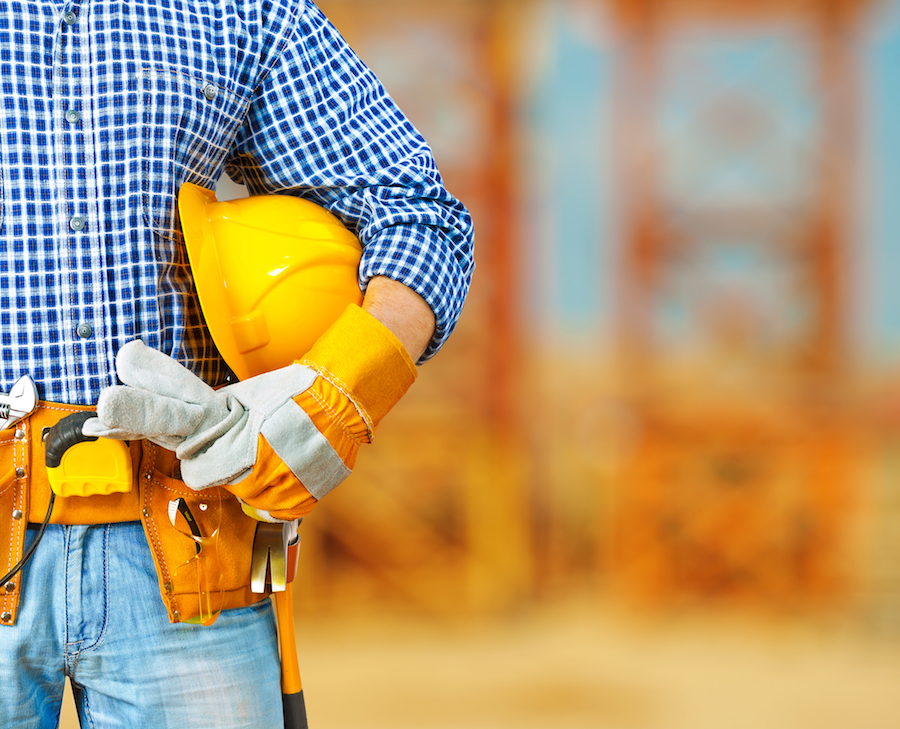 Extreme summer temperatures can create maintenance challenges for commercial structures, but preventative maintenance saves money in the long run. To stay ahead of the wear and tear of high temperatures, use this handy checklist.
HVAC
Be sure to service your building's HVAC system as early in the season as possible. This will ensure the system's top performance and efficiency when the heat arrives. This is also a great time to adjust any thermostats for slightly higher internal temperatures.
Don't forget to check filters and visually inspect the system monthly. If you notice any issues like frost buildup on the lines or the system constantly running but not cooling, call a licensed HVAC repair company immediately.
Water & Plumbing
Expect increased water usage during the hot months of summer, but make sure you're not losing water because of hidden issues.
Be sure to check any outdoor irrigation systems for leaks at the beginning of the season. Standing water, soggy areas of soil, or sprinkler heads that leak or don't work at all can be signs of broken or damaged lines. These issues can result in water waste and high water bills.
The heating and drying of the ground due to increased temperatures can shift soil around your building. This can be problematic in cases of septic systems with lateral lines, where the shifting can lead to damaged or broken lines. Be sure to visually inspect the area around your lateral lines and septic system for standing water.
It's a good rule of thumb to inspect any exposed pipes monthly as well. This includes plumbing in bathrooms, kitchen areas, sinks, and water fountains. If you see leaks or cracks, be sure to contact a licensed plumber.
Plumbing issues should be handled immediately due to the risk of possible water infiltration or backup, which can result in thousands of dollars in damages.
Roofs
It's important to have your building's roof inspected after spring storm season, especially in storm-prone areas. Elements like wind and hail can wreak havoc on a roof. Don't wait until you have a leak to realize there is a problem.
While inspecting the roof, look for areas of damage, such as loose or missing shingles and damaged flashing. If it's a shingled roof, be sure to check for torn, warped, or curling shingles, as that may mean it's time to replace the roof.
Lighting
Summer days mean longer daylight hours. Be sure to check that all outdoor lighting timers are adjusted accordingly.
Visually inspect outdoor lights, both the bulbs and unit itself. Look for frayed wiring and check screws and gaskets for a watertight seal. Be sure to clean lighting when needed.
For more information on summertime building maintenance or any other questions you may have, please contact us. We would be happy to answer your questions and help you develop a maintenance plan.