Understanding EIFS repair for commercial buildings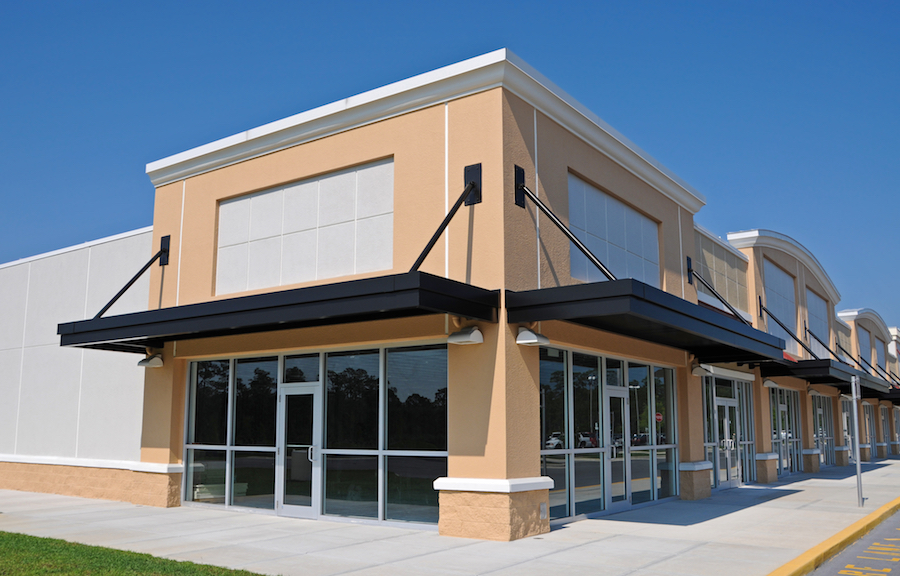 Many types of coatings exist for commercial buildings. One popular option is EIFS, or Exterior Insulation and Finish System.
EIFS became popular in the 1960s with the increased interest in building energy efficiency. This system gives exterior walls a water-resistant, insulated finished surface.
Because it is low-maintenance, and provides energy efficiency, EIFS is a great option for commercial buildings. However, it is important to periodically assess the EIFS on your building to maintain the system's integrity.
Spotting problems
Spring and fall are a good time to review the surface of your building for any issues. Problems will likely pop up after the freezing temperatures of winter and the boiling temperatures of summer.
Plan some time in each season to make a thorough inspection of your building's EIFS.
Here are some things to look for.
Cracking: This most often occurs on corners and around windows and door openings.
Surface wetting: Prolonged exposure to ice or snow can lead to surface wetting. Look for staining.
Moisture penetration: In areas with cracks, check for signs of moisture penetration. This is essential to repair.
Condensation: This generally occurs when the inside of the building is subject to high levels of humidity, such as an indoor pool.
Impact: EIFS does not withstand direct impact well. Look for areas where the outer laminate is damaged, especially after a hail storm.
Finding a solution
When problems are found, contact an experienced professional to make the repairs. Failure to make repairs or poorly executed repairs can be costly in the long-term, as water infiltration can lead to mold.
Some repairs are as simple as removal and reapplication of the coating. A professional should always be willing to help you determine the root cause of the problem. This helps you avoid future issues.
For example, water infiltration may be avoided by adding flashing to a specific area of the building, diverting water away from it.
JK Industries, Inc. has the experience to answer your questions regarding EIFS maintenance and repairs. Contact us and let us know how we can assist you.